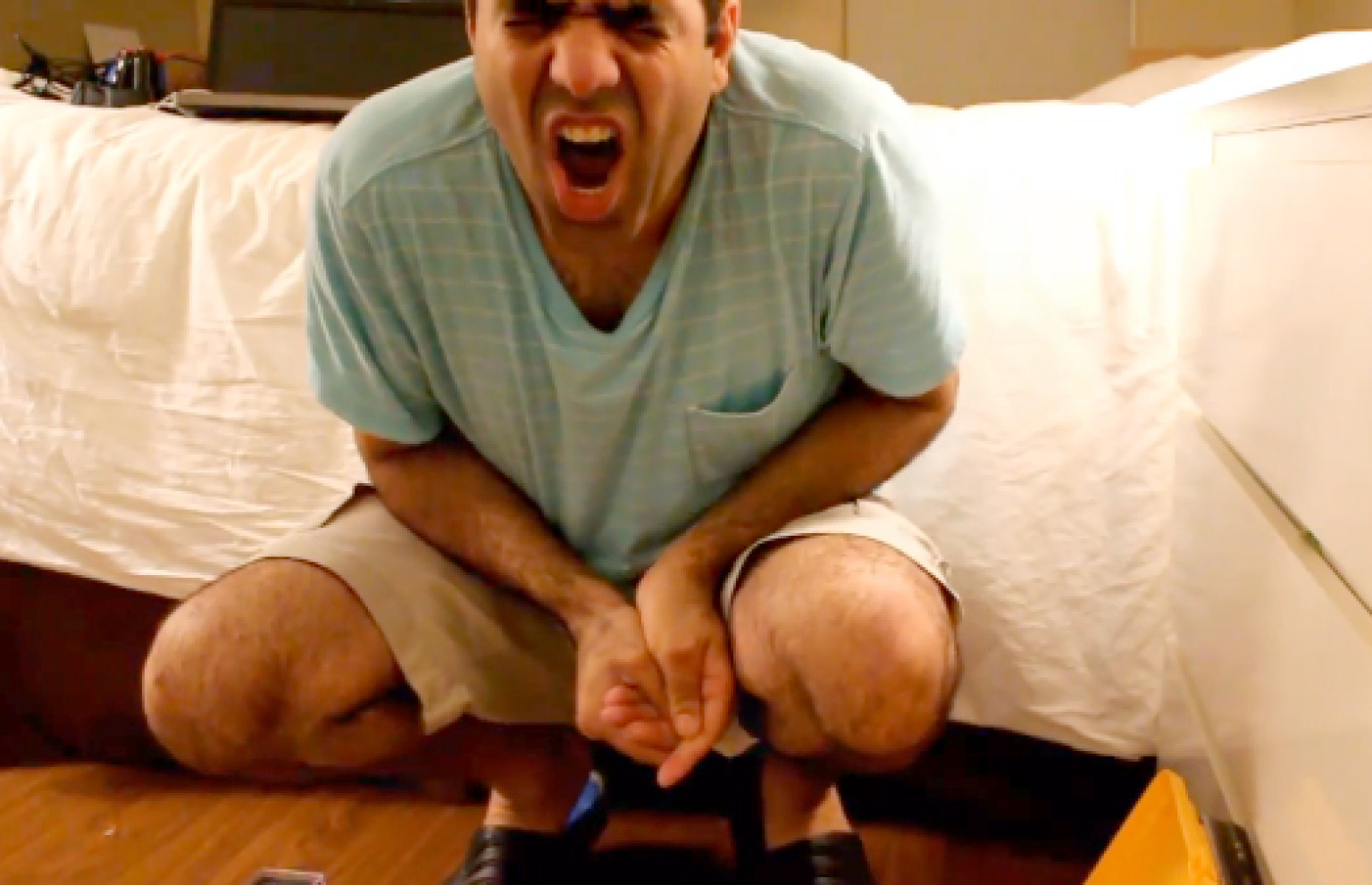 Learning what you shouldn't do can be just as important as what you should.
And that principle is precisely what electrical engineer Mehdi Sadaghdar seizes upon in his ongoing series of videos exhibiting "safety" with electricity.
Get your learn on with his latest educational, hilarious and very painful video above that teaches the process of how to (never, ever!) make an electrical guitar.
Spoiler: this lesson is a total shocker!