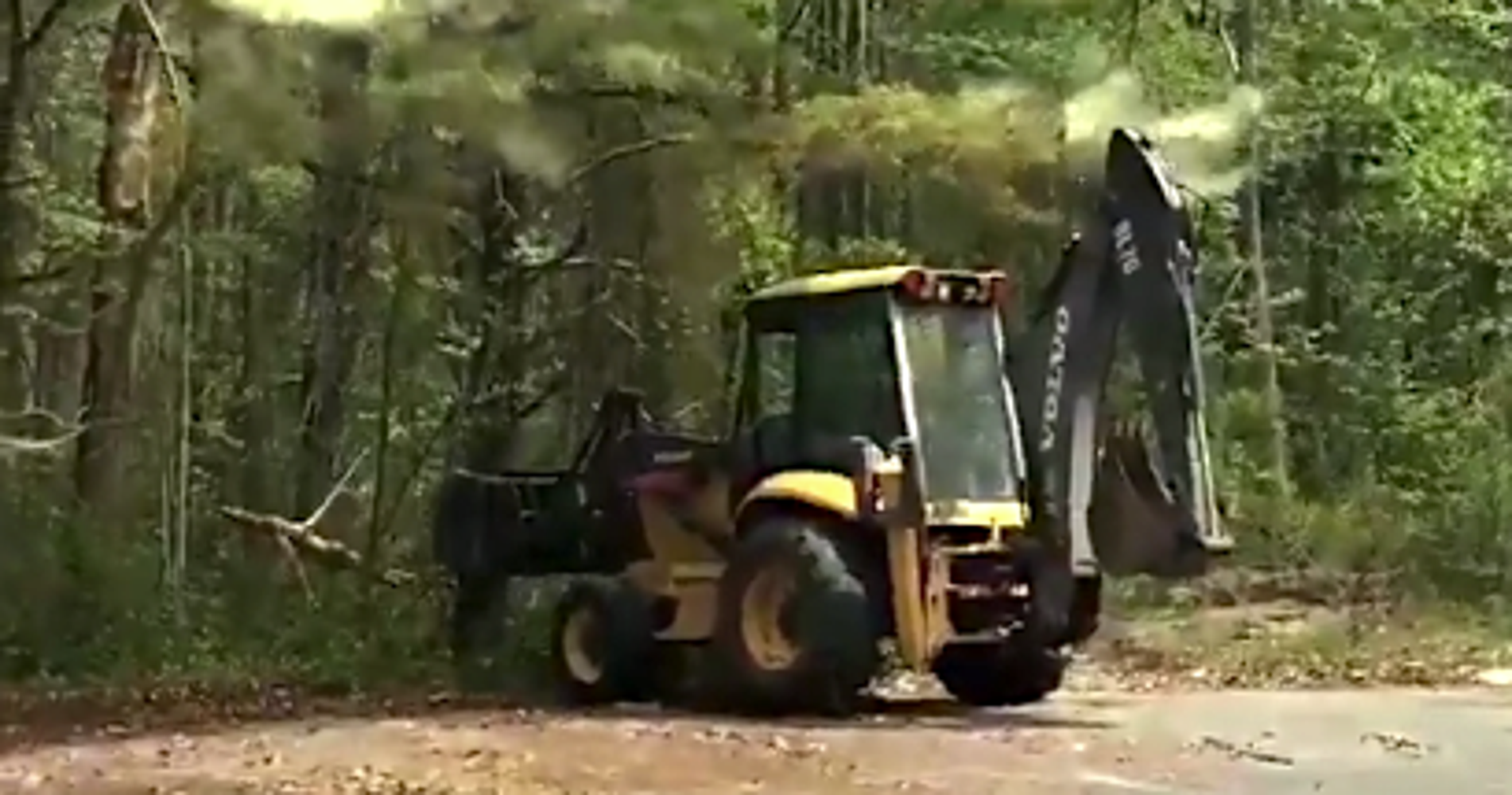 Allergy sufferers, be warned.
Eric Henderson sent a gigantic cloud of pollen into the air after tapping a tree trunk with his backhoe in Millville, New Jersey.
"When my husband said the pollen's bad, I probably should've taken his word for it," Henderson's wife, Jennifer, wrote on Facebook Monday. "Crazy!"
The above clip has now gone viral, with more than 4.7 million views.
The video also was shared on Twitter by The Weather Channel meteorologist Mike Seidel, who called it a "pollen bomb."
Seidel's post prompted many people to make the same point in reply:
Omg sinus headache just looking at it

— Lorraine Sheffer (@MemaSheffer) May 9, 2018
I sneezed three times and my eye swelled while looking at this

— JO JO 🦀 (@JordanCrabb) May 9, 2018
Makes my eyes itchy just watching 😳

— Michele Iaconelli (@Mich_Forbes) May 9, 2018