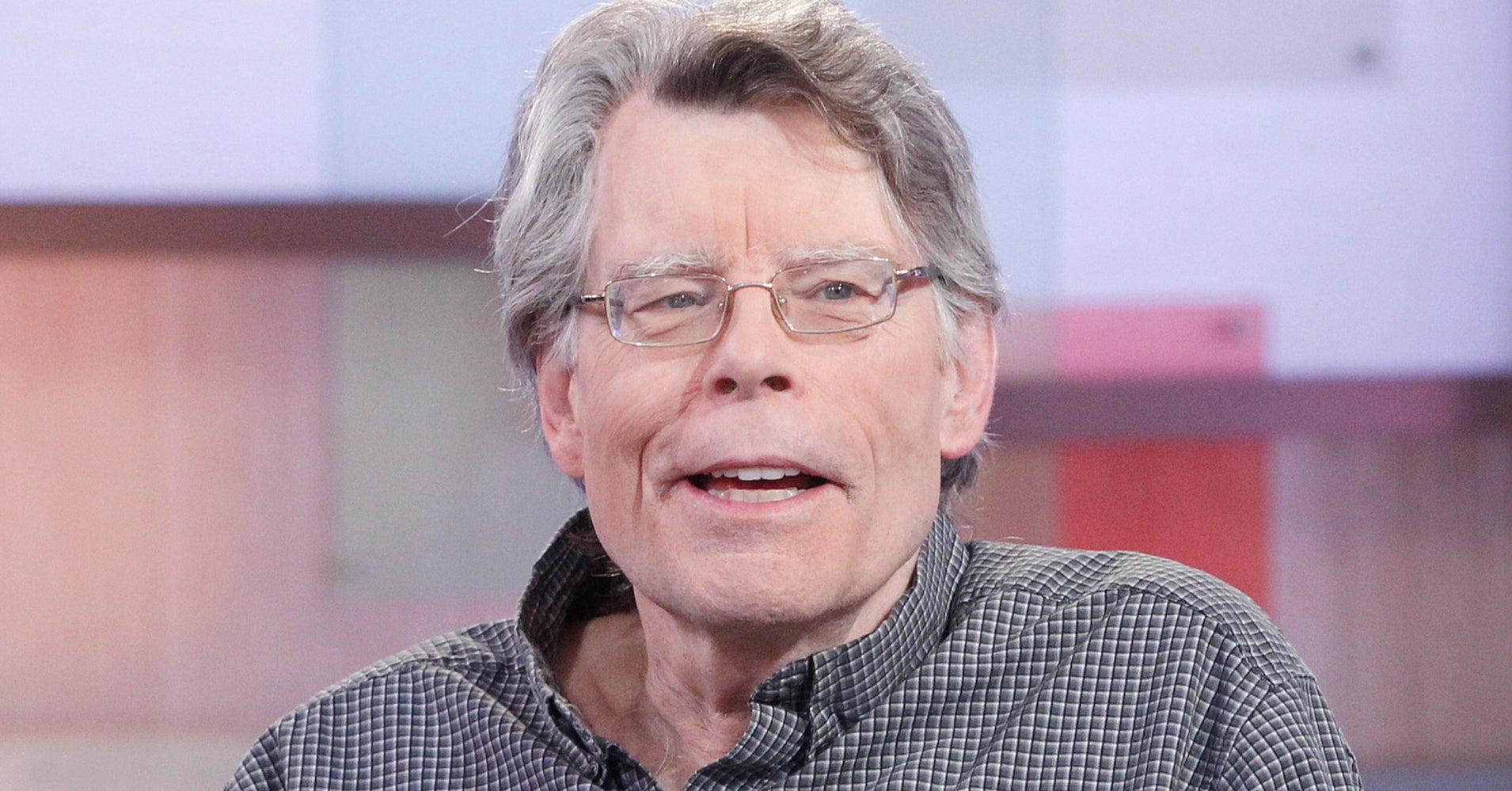 Even the master of horror needs a laugh every now and then. 
Author Stephen King took to Twitter on Wednesday to tell his fans he was feeling down and wanted to hear a joke:
The 7,000+ responses could've filled the pages of one of King's books, but at first he didn't get the laugh he was looking for: 
It took more than an hour, but eventually, King got his laugh.
Here's the crack that tickled his funny bone:  
Of course, once you start laughing, it can be hard to stop.
"Now I'm laughing at all of them," King wrote, sharing these: 
Having a rough day/year? Here are some of the other responses: