In this episode of OMG, we get down and dirty with the dining room! Well beginning the dining room process, anyway. We put up our chandelier, picked out a wallpaper to put up on our ceiling, refinished a built in cabinet and turned it into our bar, caged a plant, and got a TEMPORARY dining table. Let's put a lot of emphasis on temporary.
To watch past OMG We Bought A House episodes, click here.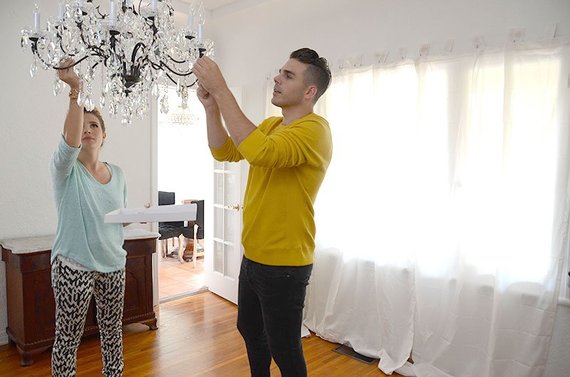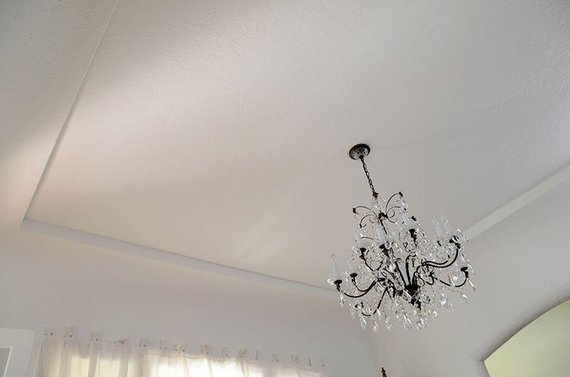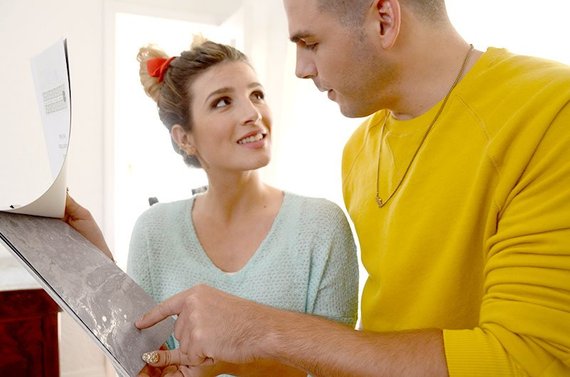 We're choosing this wallpaper because it looks magical, like the surface of the moon.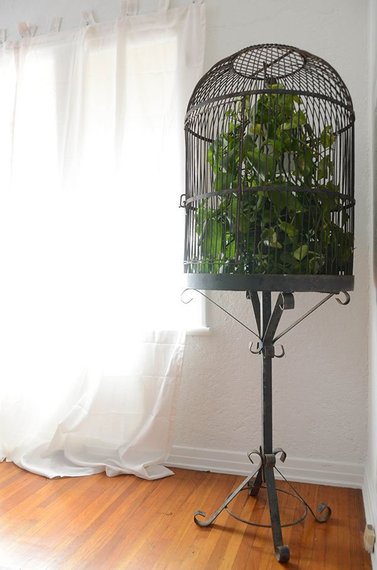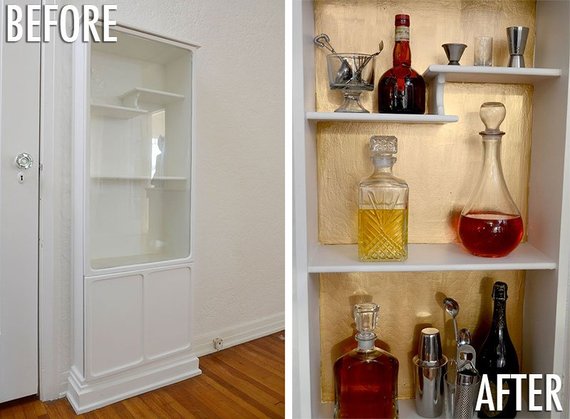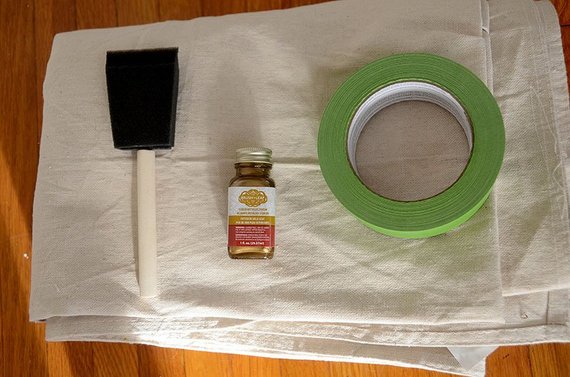 Prep It:
-painters tape
-drop cloth
-paint on gold leaf
-cabinet or shelf you want to gold leaf
-paint brush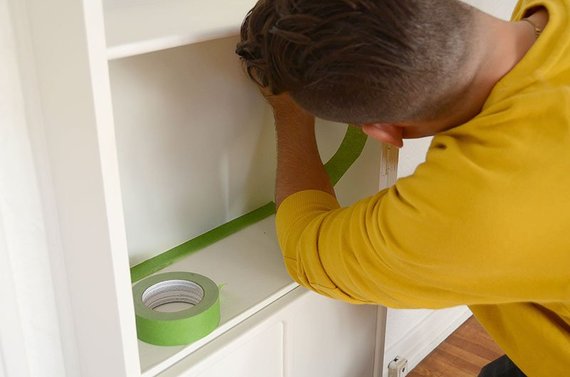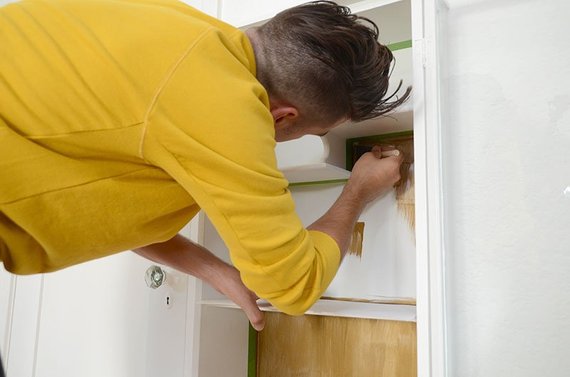 Do It!:
1. Tape off the edges of the area you are going to paint.
2. Paint on the gold leaf.
3. Let dry and repeat with another coat if needed.