In episode 13 we begin to redo a room that is extremely important: the closet. This is where my shoes and clothes will reside, and I want them to feel just as at home as Joey and I do. We met with a consultant from Closet Factory and created a plan that will make sure Joey and I have our own space and all of our clothing fits comfortably. Joey and I are also going to move the wall back two feet into our phone nook to create more closet space. As you can tell we take our closets VERY SERIOUSLY. Check in soon for the results in Episode 14!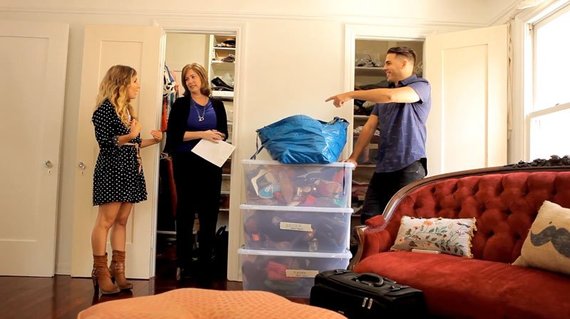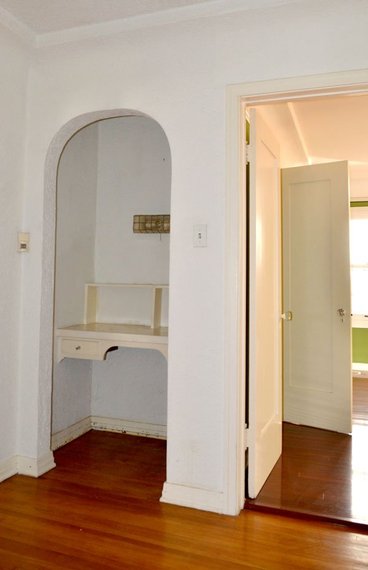 Our phone nook BEFORE. Once the wall is moved back 2 feet we'll put a mirror or something in it to utilize the arch design.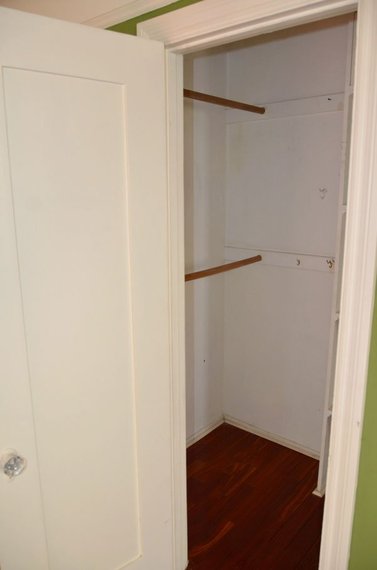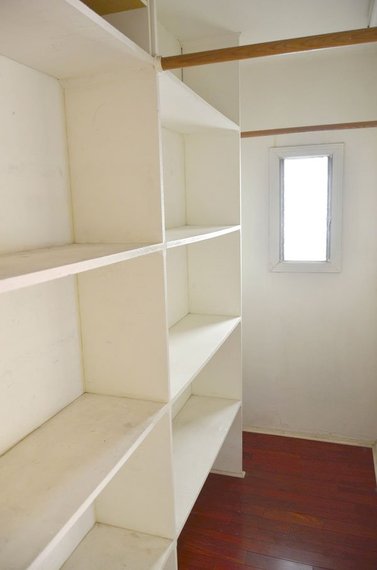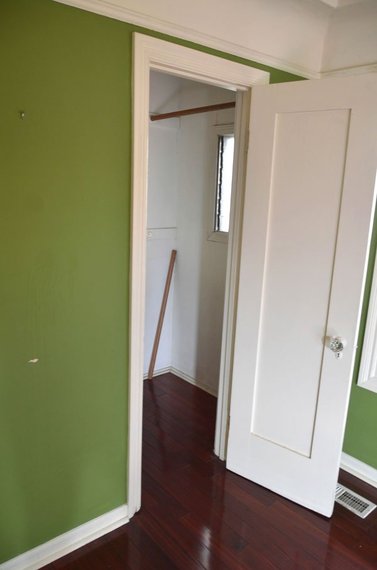 Our Closets BEFORE. Right now they have racks and shelves that just aren't maximizing the space.