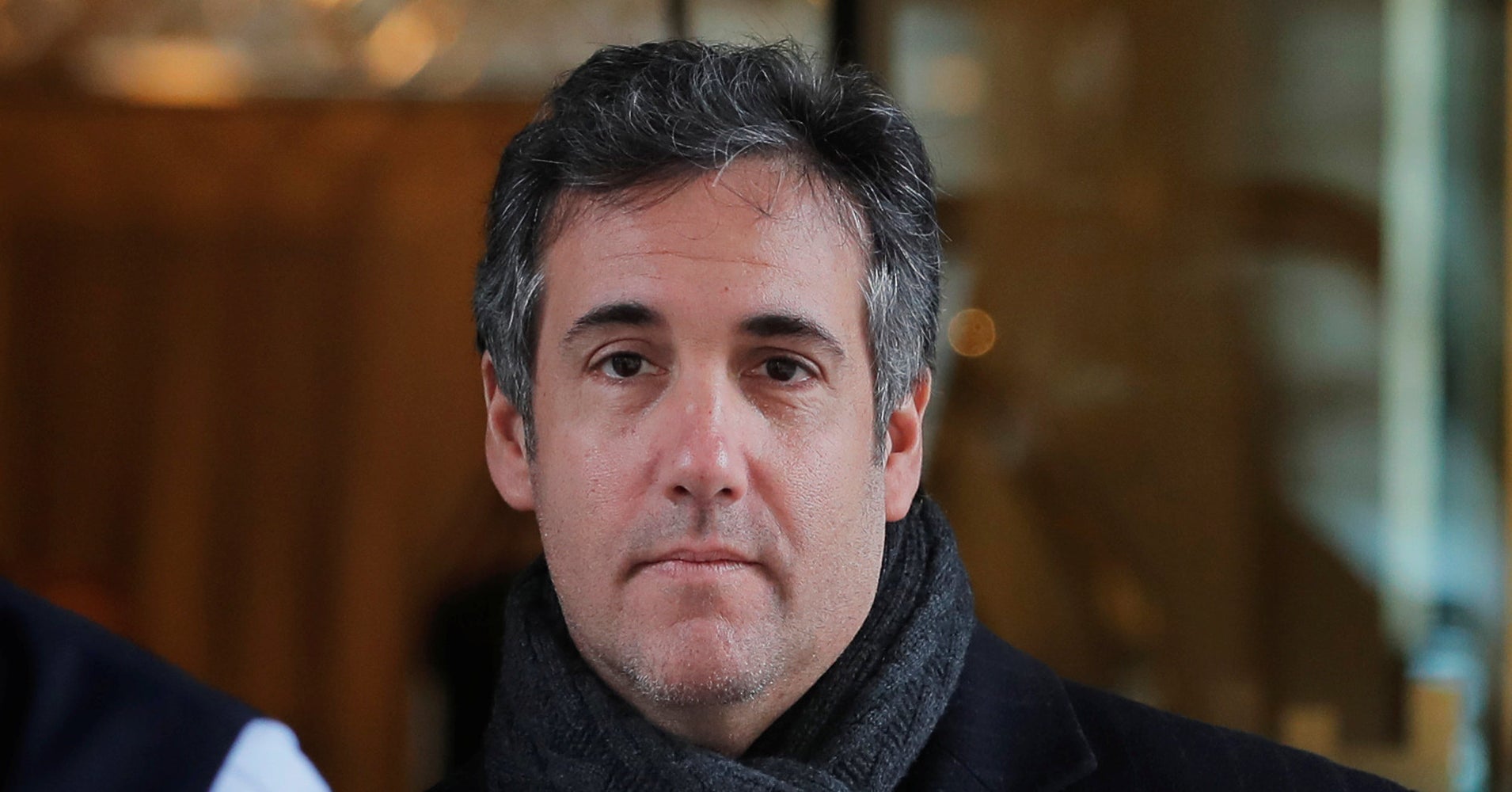 President Donald Trump's personal attorney Michael Cohen withdrew lawsuits against BuzzFeed News and Fusion GPS on Wednesday to focus on the investigation against him that led to an FBI raid last week. 
Cohen filed a pair of defamation lawsuits against BuzzFeed and political intelligence firm Fusion GPS in January after BuzzFeed published an unverified dossier, commissioned by Fusion GPS, that claimed Cohen had met with Russian operatives in Europe to cover up Trump's ties to Russia during the 2016 presidential campaign. 
Cohen's attorney David Schwartz said Cohen is dropping the lawsuits so he and his legal team won't have to split their focus after special counselor Robert Mueller enabled the FBI to seize documents from Cohen's home, hotel and office last week. According to Politico, Cohen and his lawyers will now be devoting their resources to recovering the files seized during the raid.
"The decision to voluntarily discontinue these cases was a difficult one," Schwartz said in a statement to Politico. "We believe the defendants defamed my client, and vindicating Mr. Cohen's rights was — and still remains — important. But given the events that have unfolded, and the time, attention, and resources needed to prosecute these matters, we have dismissed the matters, despite their merits."
BuzzFeed continues to stand by the decision to publish the dossier and maintains that the lawsuits were without merit. 
"The lawsuits against BuzzFeed over the Steele dossier have never been about the merits of our decision to publish it," the company said in a statement. "If there's one thing that Democrats and Republicans agree on today, it's that the dossier was an important part of the government's investigation into potential collusion between the Trump Campaign and Russia." 
BuzzFeed News published the 35-page dossier in January 2017 and caused a national uproar. The document, compiled by former British spy Christopher Steele, contained a number of sensational claims about Trump and his campaign team. 
Mueller is reportedly looking into the dossier's claims as a part of his investigation into possible collusion between Trump and Russia to sway the outcome of the 2016 presidential elections. CNN reported in October that investigators on Mueller's team had met with Steele to inquire about the documents last summer.
The dossier includes allegations that Trump hired "a number of prostitutes to perform a 'golden showers' (urination) show in front of him" while visiting Moscow and that Russian officials have a tape of the incident. Former FBI Director James Comey has written in his memoir that the president was obsessed with disproving the tape's existence. 
"I honestly never thought these words would come out of my mouth, but I don't know whether the ― the ― current president of the United States was with prostitutes peeing on each other in Moscow in 2013," Comey said in an interview with ABC Sunday night. "It's possible, but I don't know."
The White House has denied the allegations laid out in the dossier.