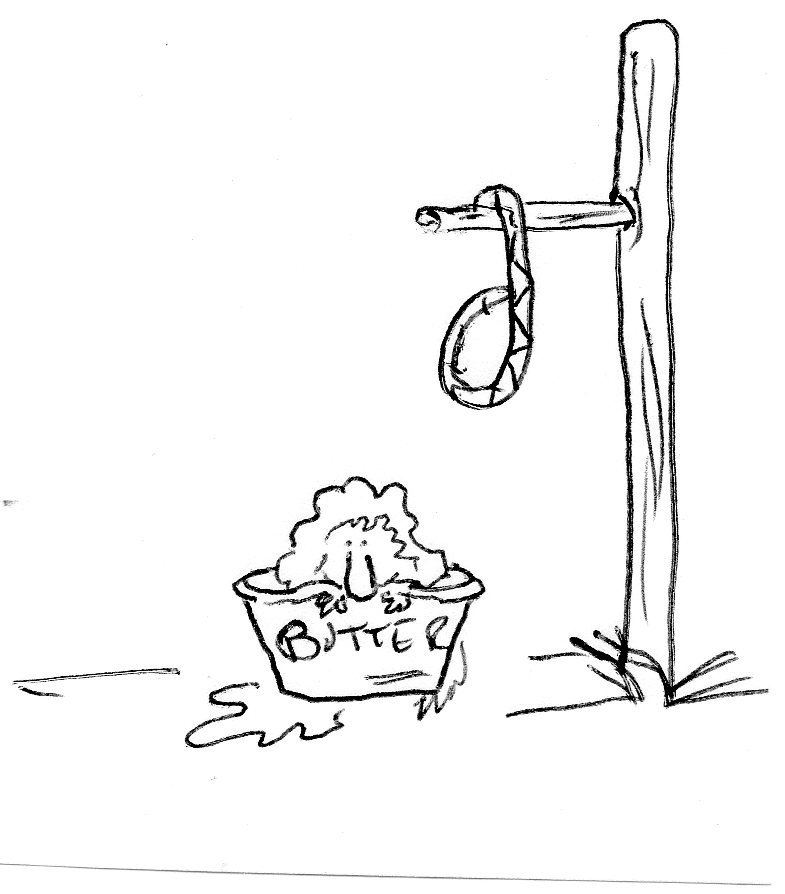 When I was younger and a great deal more green behind the ears, a very successful and wise gentleman offered me this bit of advice. He said, "When the going gets tough, the tough get going!" It was those words that would accompany me throughout every step of my uphill climb towards a new life just moments after I laid my late husband to rest. They were sobering, real, and helpful — well beyond their initial intention, I am sure.
Truth be told, in that one statement, I was forced to face myself as well as define who I intended to be and to what clan I intended to belong. My choice would quickly place me in the company of a group of high level "doers" whose achievements made headlines daily. Each one of them represented another example of "tough" that "got going."
Unfortunately, sometimes even the "tough" face challenging moments that can be considered well beyond the norm. And when those particular situations fall under the watchful eye of the media, the damaging effects can be crippling if not fatal. Martha Stewart knows this quite well. Matt Lauer felt a bit singed by it in prior months, and now, Paula Deen is facing this truth head on and certainly not liking the taste. Even Food Network is breathing in a bit of the smoke from a fire they had nothing to do in setting, but as fingers are all flailing and the stakes are all set up and awaiting their short term guests, I guess, no one is far enough removed to warrant a proper trial and verdict.
When the "tough" make mistakes, behave badly or are just plain mean, their fates are judged by a much heavier gavel than those who will never walk in their shoes. Beyond courts of law, the court of public opinion truly holds the key to many of their futures and that is a court that can be wholly unforgiving. It's not always wrong, mind you, but it's not always right either. And many times in the midst of making such cataclysmic decisions, those who judge, similarly mimic the actionable offenses that initiate these trials to begin with. All you need do is read some of the current barbs towards Paula Deen and Bob Tuschman to concur on this point. No doubt, the "hot seats" that Paula and Bob are currently occupying are boiling just about now, and those fueling the fire have forgotten another piece of wise advice of which we could all benefit from in the remembering if we were smarter, a tad less righteous, and a bit more realistic, "If you have nothing nice to say, don't say anything at all."
Had Paula Deen learned this, she might be signing another multi-year deal with Food Network come the end of this month. Instead, she's thanking them for the memories and taking her pots and pans with her as she exits the studios and walks off into the unknown. I hasten to think there is something to be learned here by all of us. And it goes well beyond cooking lessons.
The fact of the matter is each of us is responsible for our own words and actions and every fall hurts no matter the height. If we learn anything from these magnified trials and tribulations, we should learn to improve our own character by turning our eyes away from the traffic accident that is disrupting the normal flow of someone else's life and not add to it by casting stones we have no right to cast. Doing so never proved helpful anyway, historically, or otherwise. It's neither a good catalyst nor solution… and certainly, let's all keep in mind that Paula Deen did provide a world of entertainment for many during her reign as the queen of butter and southern fried fun. She deserves a bit of consideration for this alone if nothing else. Giving it to her, ultimately, won't change the fate that awaits her but it might change yours as you adopt a higher ground and heightened sense of awareness and humanity — a choice that may keep your own cookie from crumbling down the line.
We all have foibles folks. The goal, in this case, is to not repeat the same recipe twice… or might I say, a third time, not forgetting Martha Stewart. Whoever could forget her!