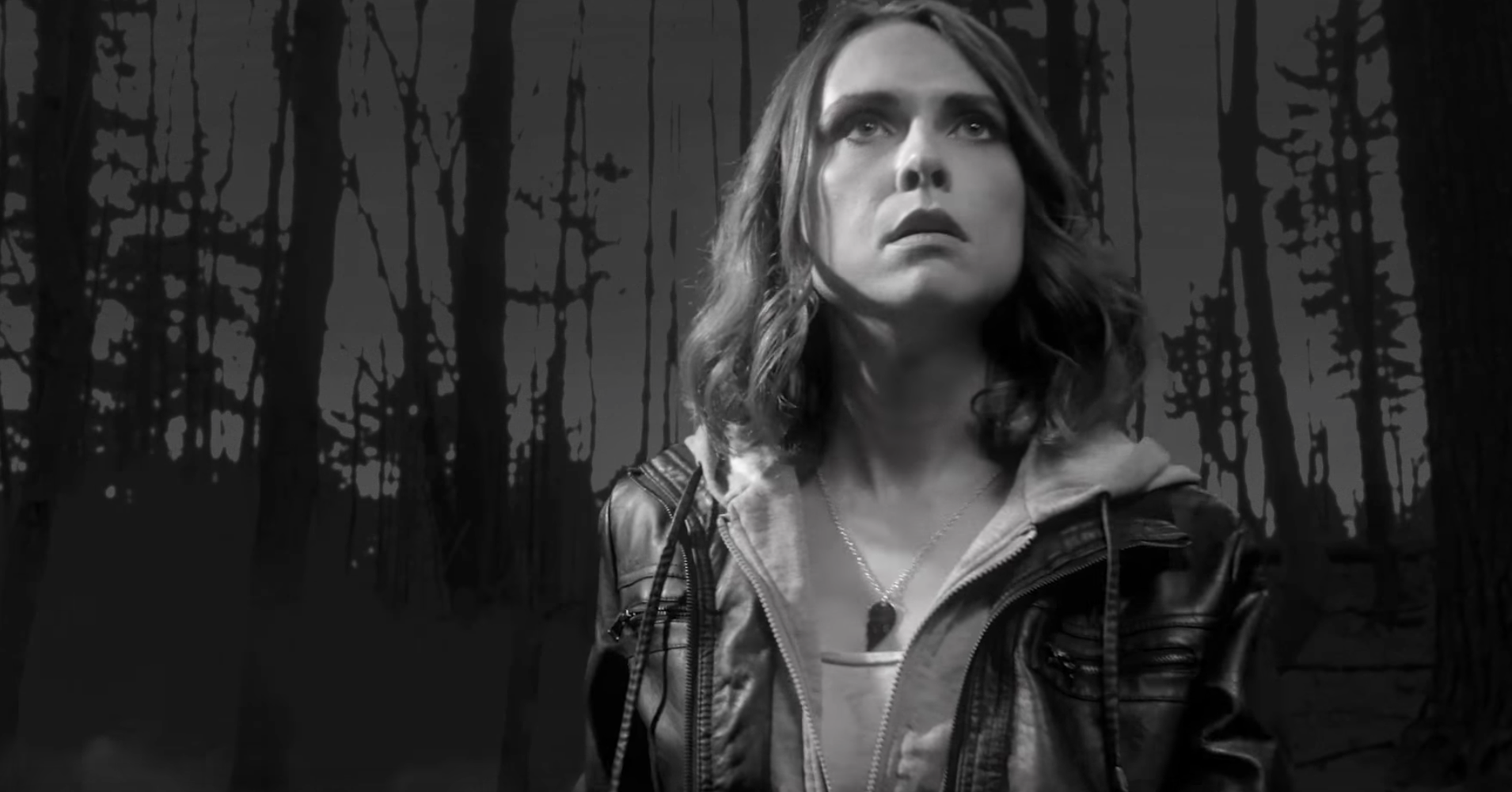 Sure, it starts innocently enough, perhaps with one apple. Then maybe a few pears. And soon a bunch of strawberries. But if you think you're safe from this larval lepidopteran, you're gravely mistaken.
Funny Or Die presents a terrifying (and hilarious) reboot of Eric Carle's The Very Hungry Caterpillar, the classic children's book about a caterpillar that eats everything in sight.
Unfortunately, this caterpillar has his sights set on you.